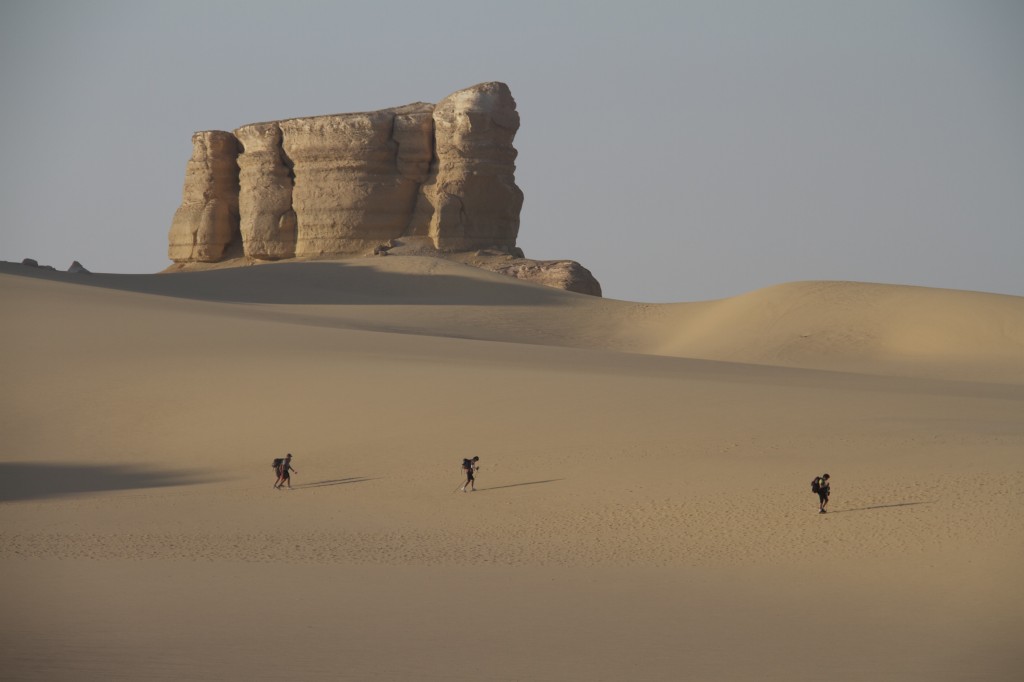 A few weeks ago, I was pleasantly surprised when I received an email asking me to review a running documentary called Desert Runners. I watched the trailer and was immediately intrigued.
The film follows a group of athletes as they complete RacingthePlanet's Four Deserts Grand Slam, the most difficult desert ultra-marathon series on Earth.
The runners trek across four 250km ultra-marathons in the world's driest (Atacama Desert in Chile), windiest (Gobi Desert in China), hottest (Sahara Desert in Egypt) & coldest (Antarctica) terrains, all the while carrying everything they need to survive.
This film allows us to transcend into the personal struggles of several runners who each have their own unique personal challenges to overcome in order to reach their goal to finish the Four Deserts Grand Slam. The film is filled with inspiration, perseverance, pain, failure and is an emotional roller coaster. This is a must-see film if you love to run.
You can find out more at this link: http://buy.desertrunnersmovie.com
photo credit: DesertRunnersMovie.com