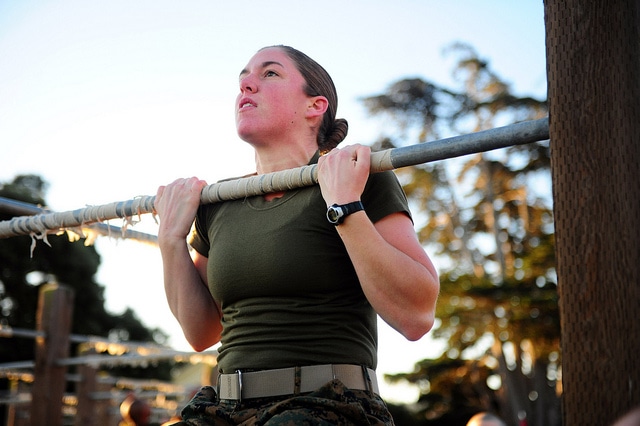 If you've been spinning your wheels at the gym, get familiar with F.I.T.T. to help you customize your workouts and achieve your goals!

When I taught introduction to strength and conditioning at Memorial University, the F.I.T.T. principle was an acronym used to help students (and trainees for that matter) design an effective workout program.
Actually, to this day, I use this acronym to help me design programs for myself and my clients.
F.I.T.T. is short for:
F – frequency of workouts per week based on available time
I – intensity of workout based on training goals and current ability
T – type of workout based on training goals and available equipment
T – time or duration of workout based on training goals and time available; also duration of intervals based on training goals and current ability
To learn how to use the F.I.T.T. Principle to streamline your workout design, check out my latest article on Bodybuilding.com. Link here:
http://www.bodybuilding.com/fun/how-to-get-fit-with-fitt.html
If you found this article helpful, please share with others 🙂
photo credit: Presidio of Monterey: DLIFLC & USAG via photopin cc