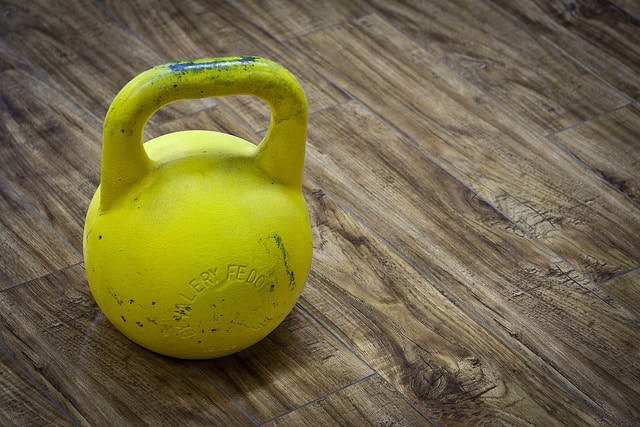 Unfortunately, I have some sad news for you.
Robert Kennedy Publishing, producer and distributor of Oxygen magazine, Reps magazine and MuscleMag has filed for bankruptcy and has closed their doors. As you may know, I was a regular contributor to all of these magazines. In fact, I submitted a training feature on kettlebell training that wasn't published yet…
I put in a lot of time preparing and writing this article and I was really upset to hear about RKP because I thought this article wouldn't actually get published.
I went to the best sources I could find (Pavel, Steve Cotter, Brett Jones and Dan John) to get quotes and more information on this training "fad" that just won't go away.
Luckily, I received the July/August issue of Reps in the mail last week. The article was published! However, I'm not sure it will hit store shelves.
I really wanted this article to be read and shared so I got a jpg of each 2-page spread. I've attached it below.
Enjoy the article and please share it with others as it probably will not be seen in stores. Thanks.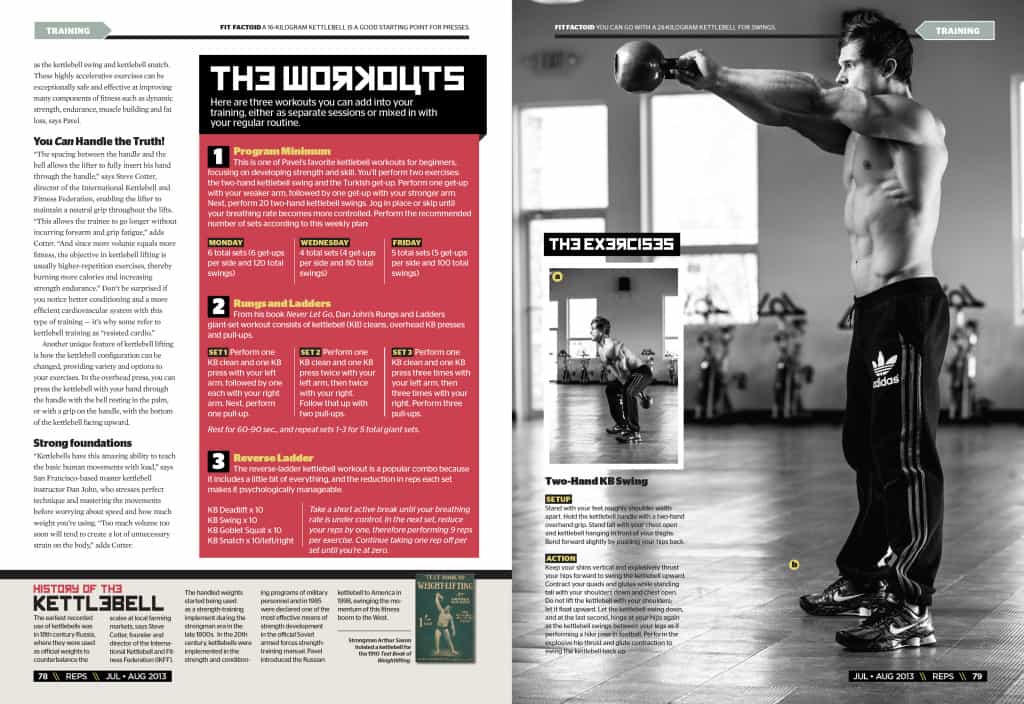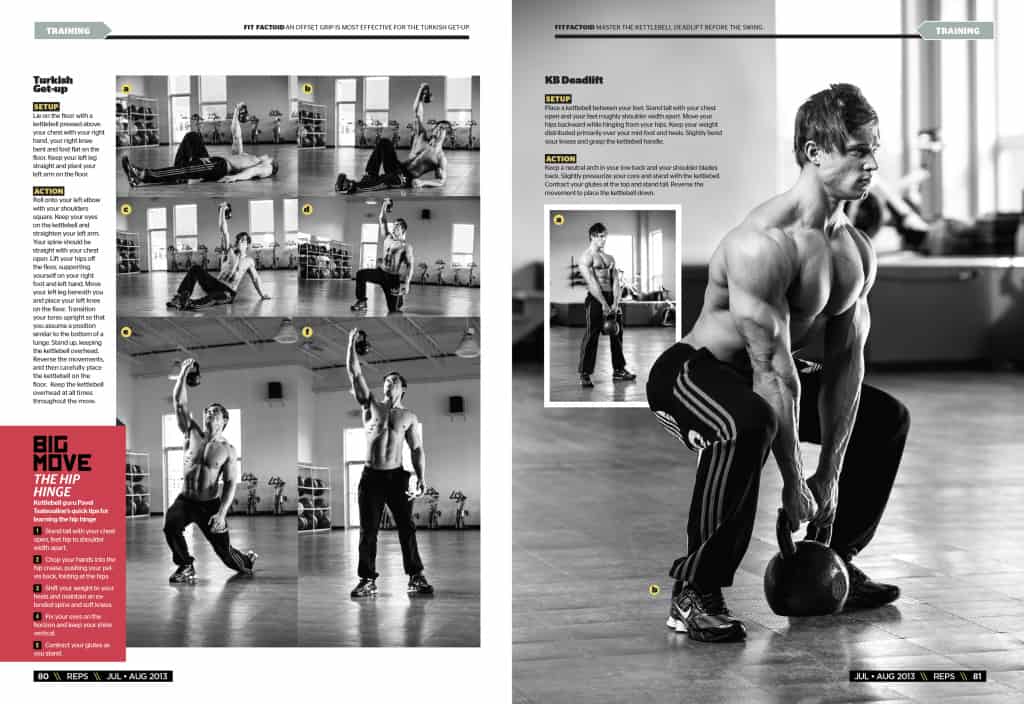 NOTE: I was not present at the photo shoot. Some of the exercise pictures in this article are slightly off the technique I use when training with kettlebells. Please read the technique explanation to get a better sense of how to perform each exercise.
photo credit: andrewmalone via photopin cc