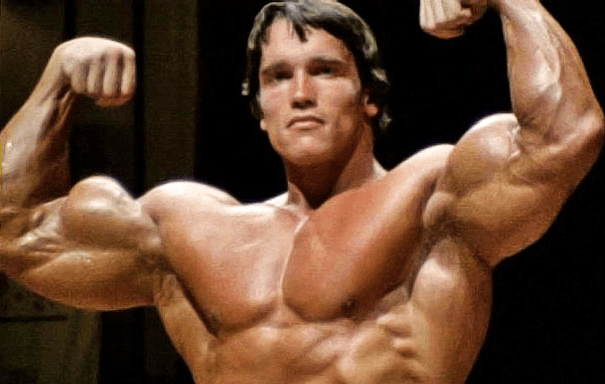 Well, it would be a lie if I said that this week was anything shy of spectacular.
I had my debut article on Arnold Schwarzenegger's official website, titled Hybrid Density Training (HDT): The Best Fat Loss Workout You're NOT Doing. It was a hit and received 10,000 LIKES!
HDT is a high intensity training program I created for those looking to burn as many calories as possible, which combines high-intensity interval training (sprints) and circuit training.
I want to make it clear though, that exercise should be your 2nd line of defence when wanting to shed fat.
My friend and fellow colleague, Mark Young, said it best for the Lean Bodies Consulting Facebook page:
Exercise can serve as an adjunct to diet, but never as a replacement. Don't put your stock in magic exercise plans that promise fat loss. If your diet isn't in place you're pretty much just wasting your time.
Mark Young, Lean Bodies Consulting
So with that in mind, here's my HDT article:
*****
Very little is considered new or radical in the fitness industry these days. Most of the training and programming parameters such as progressive overload, specificity of training and the principle of reversibility have stood the test of time. Training concepts may come and go, but we always seem to fall back on what works best or what proves to be better.
Putting a HIT on Aerobic Exercise

A prime example is long slow distance training or aerobic exercise. Once believed as the go-to training method for fat loss, low intensity training has since been bumped from the top spot and replaced with high intensity training, also known as high-intensity interval training (HIT) or burst training. Commonly associated with cyclical-type exercises, like running and cycling [1], HIT incorporates hard and easy periods of high and low intensity efforts.
Continue reading HERE.