Be super efficient with this 20-min bodyweight circuit you can do in the comfort of your living room.
By Jon-Erik Kawamoto, MSc, CSCS, CEP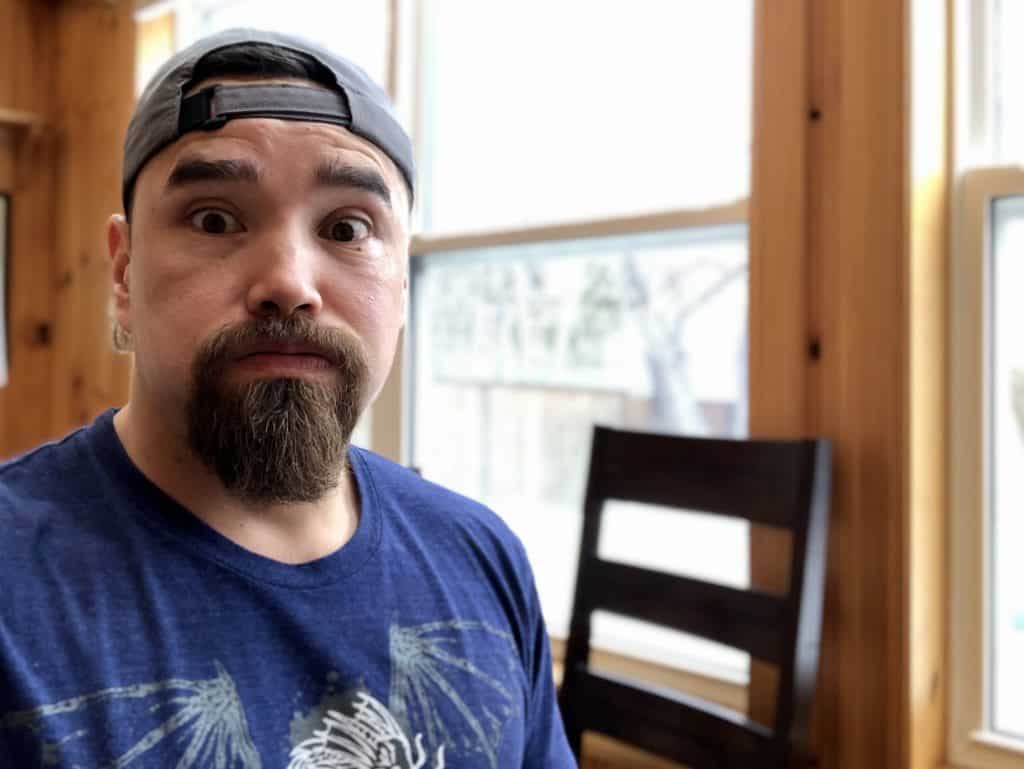 The St. John's Board of Trade hired me to host a ZOOM workout this morning. It was very successful and I even was sweating and panting at the end!
I promised to share the workout on our blog, so here we go.
You might be wondering what a "Tabata" is? Tabata is common slang in the fitness industry these days to describe a workout method that involves 20-seconds work and 10-seconds rest. It's actually the last name of a researcher from Japan. His full name was Izumi Tabata and he led a famous study that looked at cyclists performing supramaximal sprints on a stationary bike. I don't need to get too deep into his research here, but I will send you to an article I wrote for Bodybuilding.com called The Real Tabata: A Brutal Circuit from the Protocol's Inventor if you want to read more.
The full workout protocol is 20-sec hard, 10-sec easy for 8 rounds which equals 4 minutes.
In today's Zoom workout, we did 20-minutes worth, so 5 rounds of 4 minutes. No rest was taken between sets.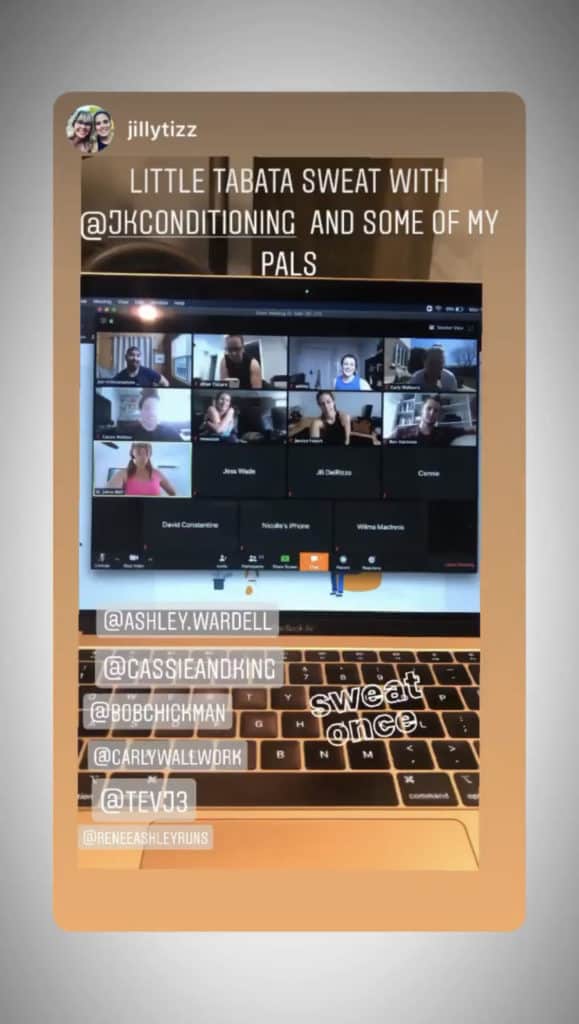 To do the workout, do each exercise listed below for 20-seconds. Do as many reps as possible without breaking form. Take 10-seconds to maneuver to the next exercise. Going through each exercise once is equal to one round, and 4-minutes.
Round 1 Exercises (minutes 0 – 4)
Bodyweight Squat (20-sec)
Pushup Plank (20-sec)
Split Squat right leg in front (20-sec)
Split Squat left leg in front (20-sec)
Leg-V Sit Up (20-sec)
Glute Bridge March (20-sec)
Side Plank Clamshell right (20-sec)
Side Plank Clamshell left (20-sec)
Rounds 2 & 3 Exercises (minutes 5 – 12)
Isometric Squat
Push Up Plank Shoulder Tap
Isometric Split Squat right foot front
Isometric Split Squat left foot front
Accordion Sit Up
Isometric Glute Bridge
Side Plank Knee In/Out right
Side Plank Knee In/Out left
Rounds 4 & 5 Exercises (minutes 13 – 20)
Squat Jump
Push Up
Split Squat Jump right
Split Squat Jump left
Leg V-Sit Up
Glute Bridge March
Side Plank Lifts right
Side Plank Lifts left
You might be surprised how much work you can get done in only 20-minutes with no weights. Enjoy!
---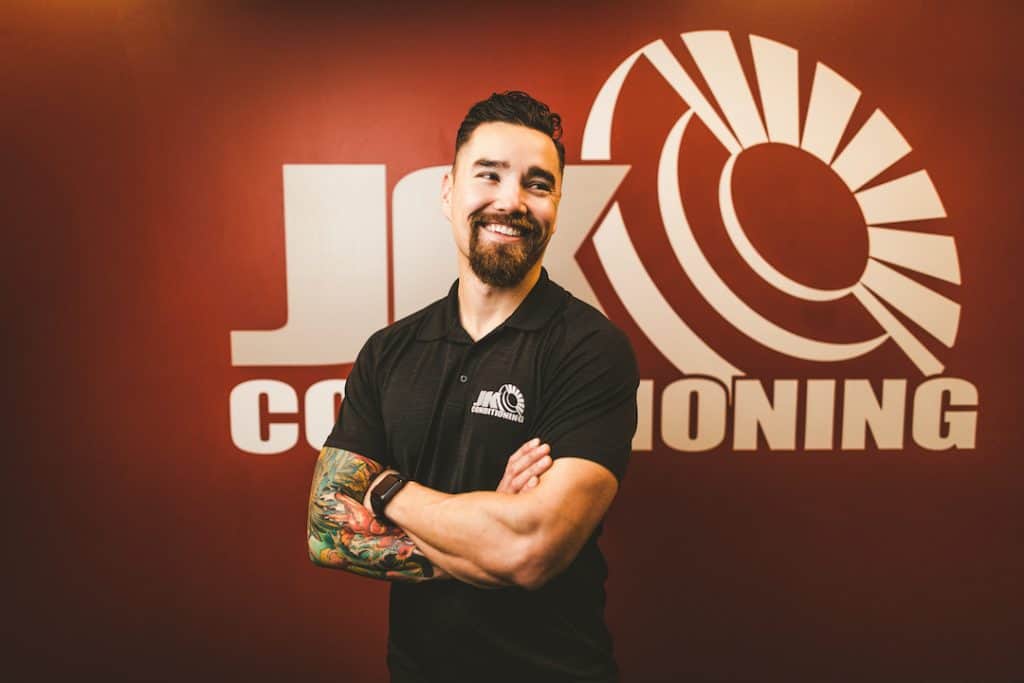 ---
Do you have weights at home, but not sure what to do? We offer Online Strength Coaching. Receive a custom workout based on what equipment you have, your goals, needs, and current ability. Only 1-week commitment required.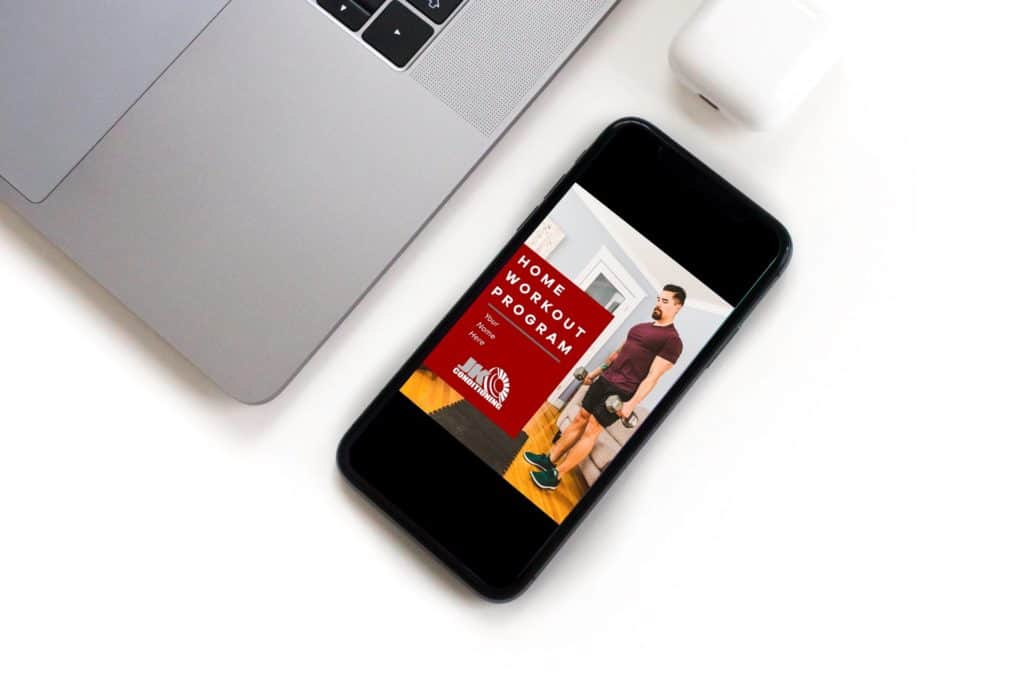 Find out more HERE.