By Jon-Erik Kawamoto, MSc, CSCS, CEP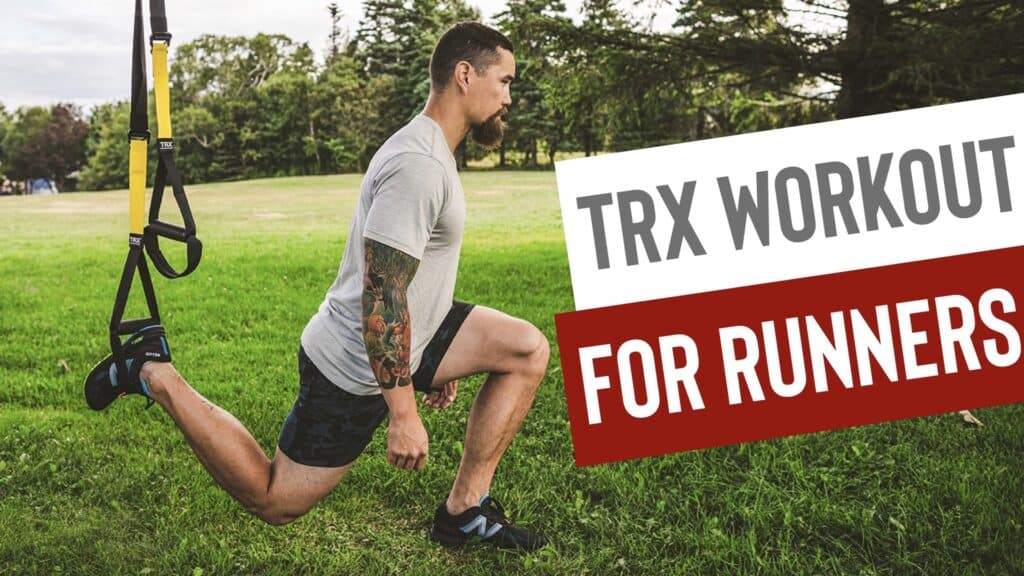 Hey runners! Check out my most recent article with Canadian Running magazine called the Suspension Trainer Workout.
This article is featured in the Nov/Dec 2020 issue and is currently in stores and available for digital download from the Canadian Running website.
If you're new to our YouTube channel, please subscribe to keep up to date with all of our latest videos to help you become a stronger and faster runner.
–> www.YouTube.com/JKConditioning
-Jon