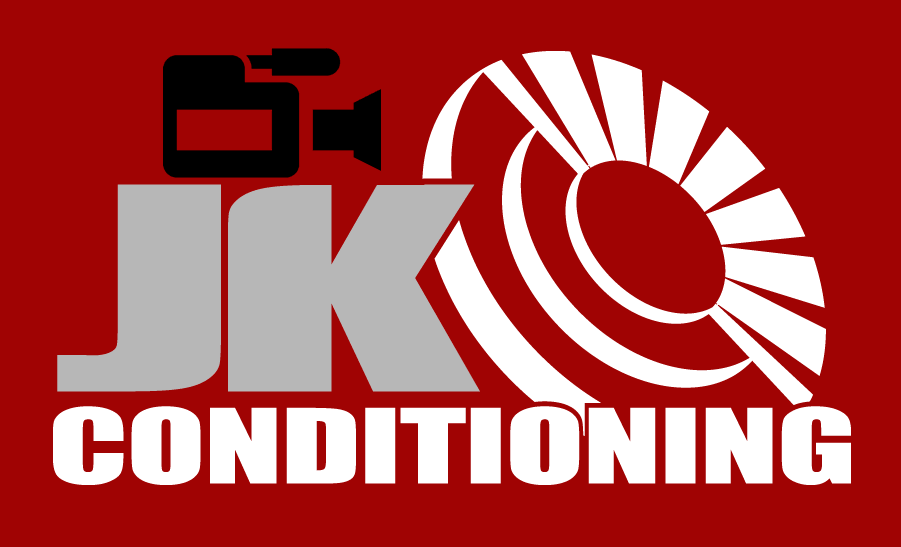 2014 was a fantastic year for me as I built up enough of a clientele to need a waitlist. My focus was on building the business which meant less time and energy left for blogging. Despite not writing as much as I did in 2013, I produced some beneficial exercise videos. Here are my top videos from 2014 in no particular order.
Troubleshooting the Deadlift
Troubleshooting the Reverse Lunge
Troubleshooting the Squat
Troubleshooting the Front Plank
Troubleshooting the Kettlebell Swing
Turkish Get Up Demonstration
My Current Best Deadlift 445lbs
The Killer Stick Walk Plank
Phyllis' Deadlift Best 215lbs at 66 Years Young
Crazy Kettlebell Complex Demonstration
How to Successfully Fail a Bench Press
That's a wrap!
I hope to write more in 2015 and finally come out with my Stronger Runner resource (ebook or book-book, depending on if I can get a publisher). Happy New Year and all the best!
-Jon
PS. JK Conditioning Dragon Tees and Tanks are still available at the SHOP page