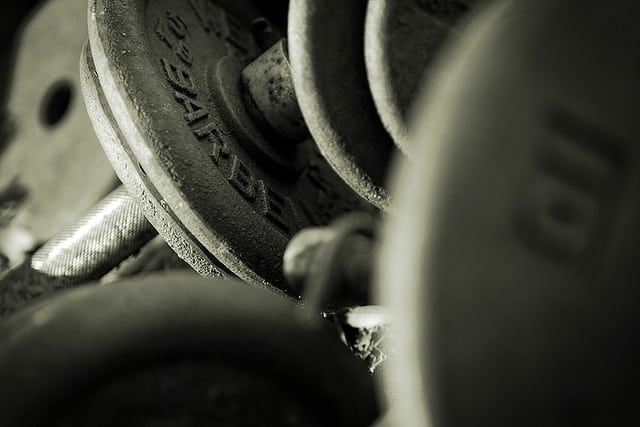 Being a strong runner takes more than just logging in the miles every week. It takes hours of dedication doing the supplemental work, which usually involves massage and chiropractic appointments; self massage (self myofascial release) and trigger pointing; various exercises to strengthen the feet, hips, core, and legs; stretching sessions and maybe some yoga; and lastly maybe some contrast bath therapy or walking around your house in compression gear, hoping to speed up recovery.
What ever your "supplemental" work ritual entails, make sure it adds to the bottom line: making you a faster, more efficient, stronger runner.
Build a foundation of strength so your body can handle all the miles.
Remember, you get what you train for. So, running more miles per week or adding in more intense running workouts will make (should make you) a faster runner, to a point. However, sometimes, doing more for the sake of doing more isn't always a good idea. Every runner is different, but there will be a point where your body will start to feel little niggles from all the pounding. Supplementing your running with strengthening-type exercises should build a more resilient body, capable of handling the pavement. So, challenge yourself by adding in more miles per week or running at a higher intensity a few times per week, but for the sake of your season, add in strength and core training accordingly.
Everyone has a different vision of what type of weight lifting runners should do, whether it's high rep sets with minimal breaks to low reps with heavier loads and longer breaks. Some think a leg press is better than a squat, while others think a knee extension hits the quads better than a lunge (yes, it burns more, but isn't optimal). Also, some have no idea, and that's why you're reading this blog. I want you to use StrongerRunner.com as a resource for making you a stronger runner (duh!).
I won't get into the details in this post about what exercises to do and what not to do. Here's a post where I discuss some great lower body exercises for runners and here's another where I discuss some of my favourite core exercises for runners.
Remember, build a foundation of strength so your body can handle all the miles.
Run strong and have a good run today,
-Jon
photo credit: ericmcgregor via photopin cc