By Thomas King, MSc, CSCS, CSEP-CEP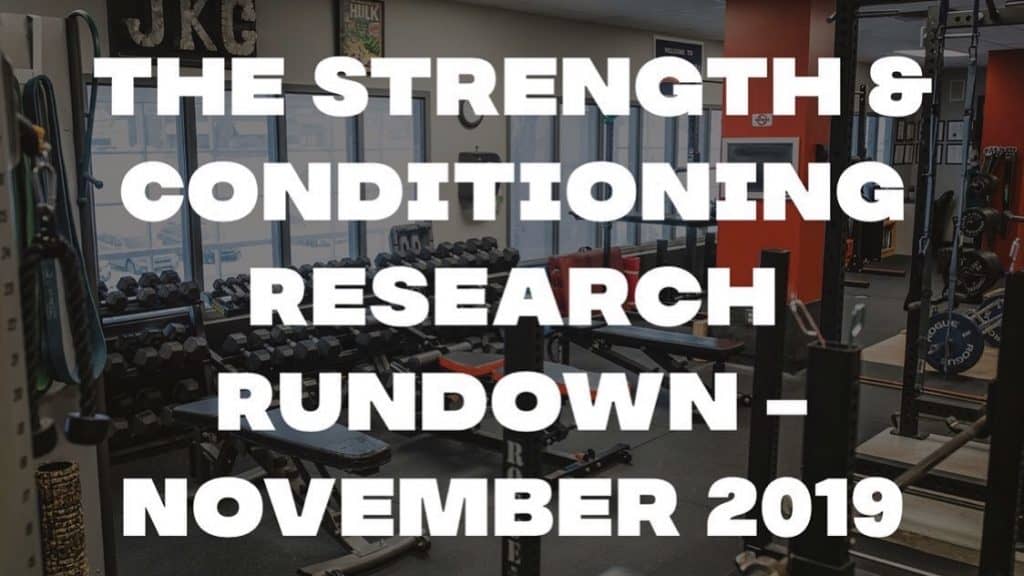 Ever wonder what's going on in the world of strength and conditioning? Well, look no further! In this post, we look into some of the trends and interesting research tidbits for all you nerds out there. For those eager to learn more, I have included references for all of the points at the bottom of this post. Without further delay, here we go!
Strength Training Recommended Even During "Elderly" Years
In their most recent position statement, the National Strength and Conditioning Association (NSCA) gives a whole-hearted endorsement to exercising in old age. We're not talking about some light walking and 5-pound plastic-coated dumbbells either, the NSCA recommends performing repetitions at 70-85% of 1 repetition maximum and including high velocity power exercises to help reduce age induced sarcopenia (Muscle Loss). [1]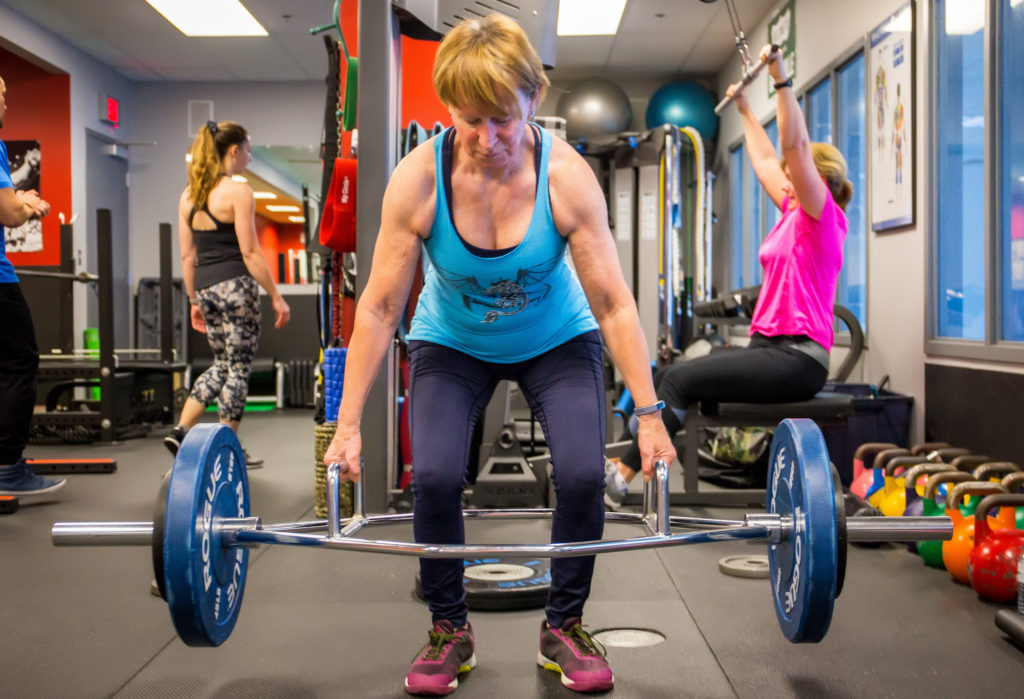 Not Your Traditional Way of Getting Cardio
Think pole dancing classes are just a joke? Turns out these classes are serious exercise. In a study conducted by researches from the University of Western Australia, participants taking part in a 60-minute class were found to achieve an average heart rate of 131 beats per minute, not quite a stroll in the park! [2]
Foam Rolling May Not be Good at Rolling Away Muscle Soreness
Feeling particularly sore from your last workout and want to do some foam rolling? Maybe try a different recovery strategy, as new research from Salem State University shows that foam rolling does not significantly reduce perceived muscle soreness. The foam rolling did help recovery from agility-type exercise though, so for you multi-directional athletes out there (i.e., soccer, hockey, ultimate frisbee), take notice. [3]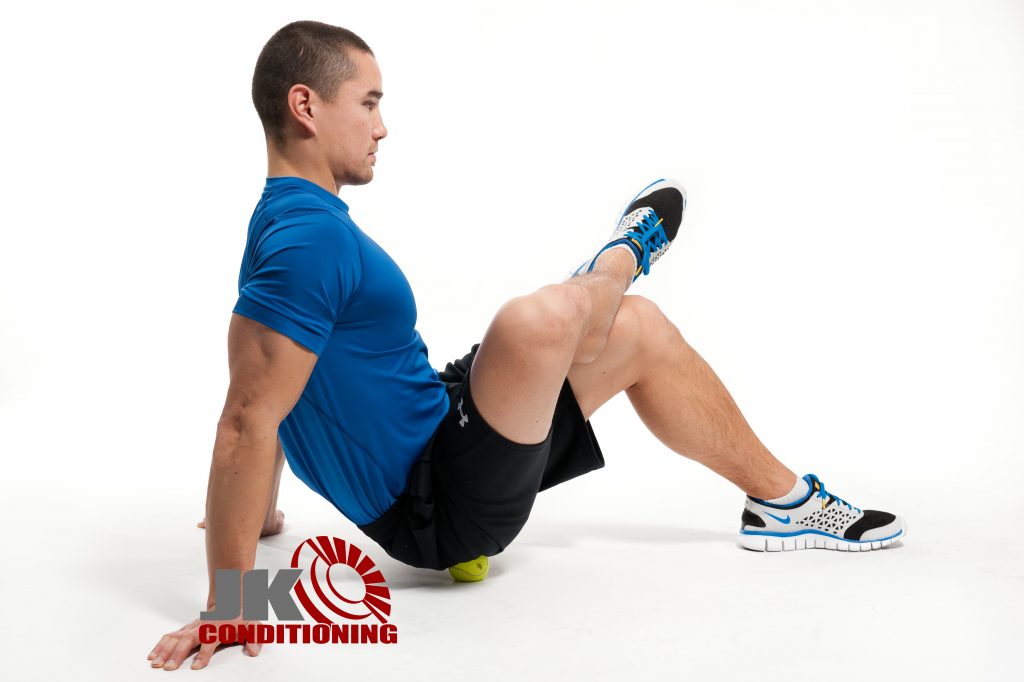 Get a Spotter, Lift More!
Want to go for a new bench press personal record? Then make sure you use a spotter, and not for the most conventional reason (e.g. safety!). A team of researchers from the United Kingdom found that the presence of a spotter increased both the total reps a participant could perform and the weight they could lift. [4]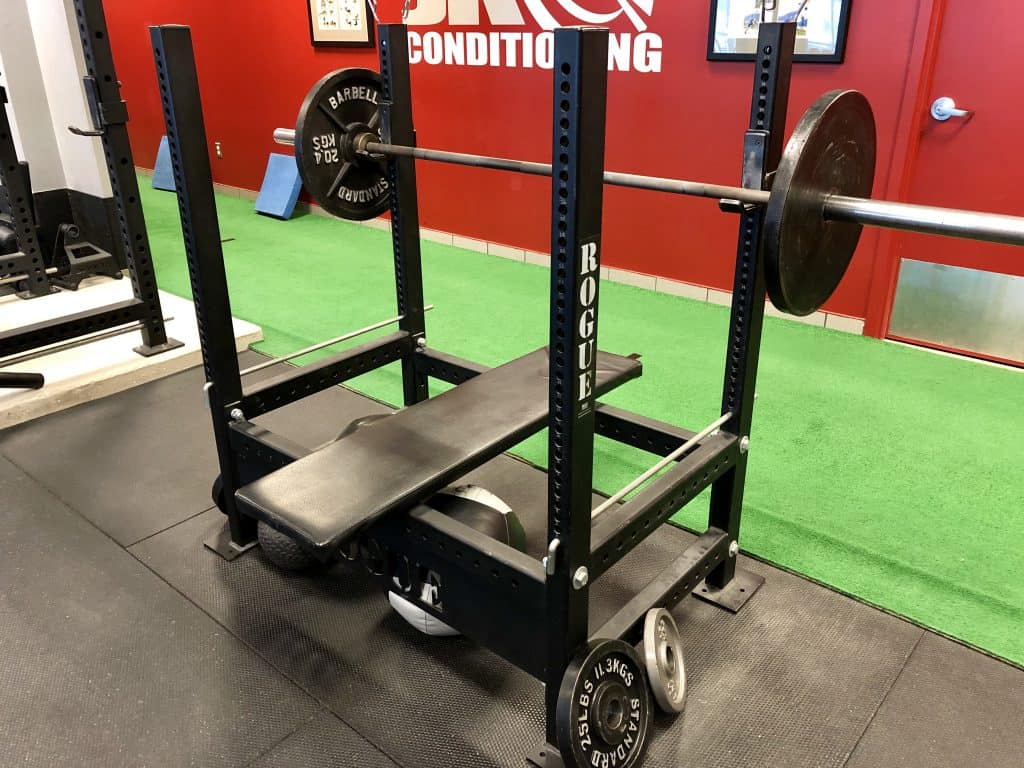 Exergaming, Another Way to Get Your Cardio
Not only is pole dancing a workout, but it turns out, so is exergaming. Exergaming is an emerging exercise system that mixes traditional video games with physical activity and it can certainly produce some results. In a study comparing exergaming to traditional treadmill walking, exergaming was found to produce higher peak heart rates and oxygen consumption. [5]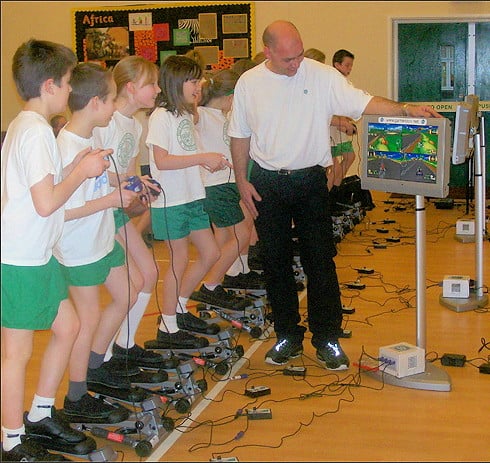 I hope you found some of these points interesting, I know I did! Stay turned as the goal for us at JKC is to turn this into a regular feature on the JKC blog.
~Thomas 💪
References
[1] Fragala, M.S., Cadore, E.L., Dorgo, S., Izquierdo, M., Kraemer, W.J., Peterson, M.D., Ryan, E. D. (2019). Resistance training for older adults: Position statement form the National Strength and Conditioning Association. Journal of Strength and Conditioning Research, 33(8), 2019-2052.
[2] Nicholas, J.C., McDonald, K. A., Peeling, P., Jackson, B., Dimmock, J.A., Alderson, J.A., Donnelly, C.J., (2019). Pole dancing for fitness: The physiological and metabolic demand of a 60 minute class. Journal of Strength and Conditioning Research, 33(10), 2704-2710.
[3] D'Amico, A.P., Gilles, J. (2019) Influence of foam rolling on recovery form exercise-induced muscle damage. Journal of Strength and Conditioning Research, 33(9), 2443-2452.
[4] Sheridan, A. Marchant, D.C., Williams, E.L., Jones, H.S., Hewitt, P.A., Sparkes, A. (2019). Presence of spotters improves bench press performance: A deception study. Journal of Strength and Conditioning Research, 33(7), 1755-1761.
[5] Tietjen, A.M.J., Devereux, G.R. (2019). Physical demands of exergaming in healthy young adults. Journal of Strength and Conditioning Research, 33(7). 1978-1986.