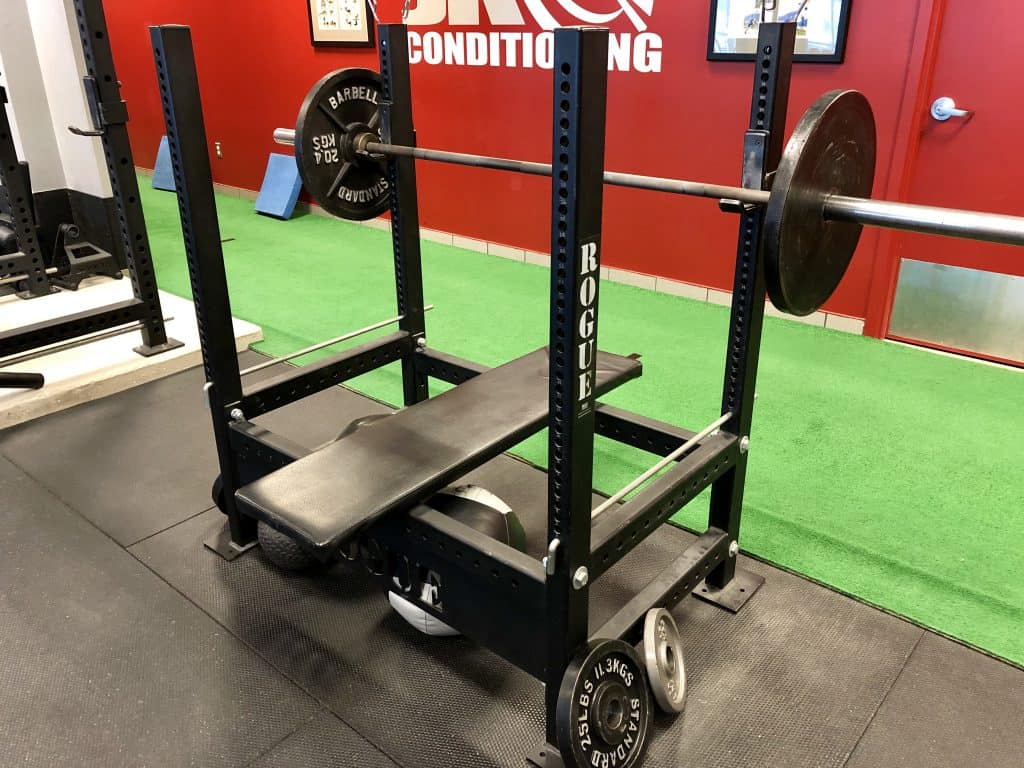 Walk into any gym and you will see people performing many variations of the bench press. There's no right or wrong way to do it, but if your ultimate goal is a big bench, you probably know that the powerlifting style bench press is the one you should be using, as the arched position can be advantageous for moving more weight.
Benching heavy on a regular basis is necessary if you're chasing high numbers, but it's impossible to overlook the importance of accessory movements. Not only do they keep your body moving in different ranges of motion and help prevent injury, but they are also the ultimate tool for bringing up weak points in the main lifts.
Continue reading this BodyBuilding.com article HERE.