By Julia Howard, MPH, RHN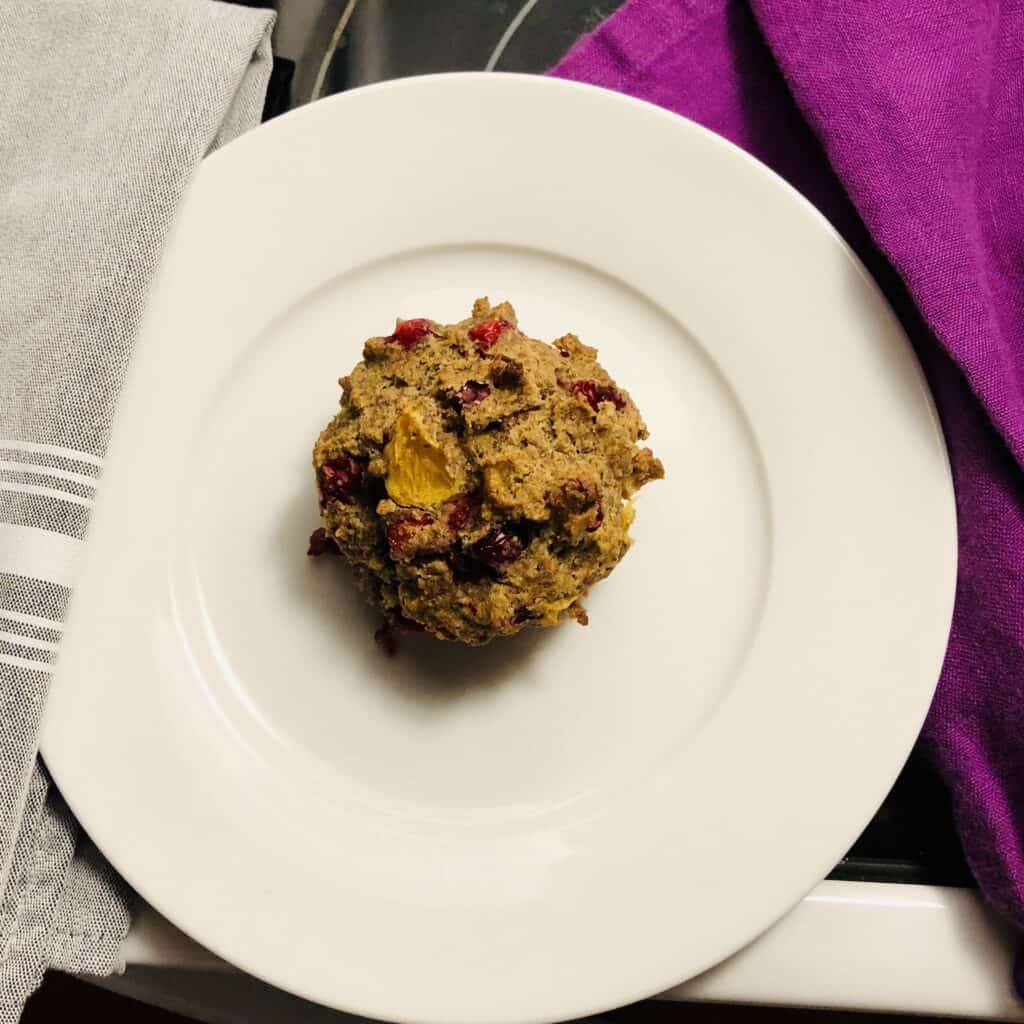 Partridgeberries!
How lucky are Newfoundlanders to have these ruby red gems practically at our doorsteps?
Known as lingonberries on the mainland, partridgeberries are typically ready to be picked in early fall and may even last through the winter under the snow. Find them in acidic soil near barrens or coastal areas.
If you can figure out a way to enjoy these tart little berries (e.g., muffins, pancakes, smoothies, or sauces), you will be rewarded with their health promoting effects.
Health Promoting Effects of Partridgeberries
One study, found that women who ate partridgeberries (as either a puree or a juice) along with sucrose (sugar) actually experienced lower blood sugar and insulin levels immediately after the meal compared to when they consumed only sucrose in water. The women also experienced a reduced drop in blood sugar one to two hours later.
Another study in men found that the intake of partridgeberry powder reduced the elevated blood sugar effects of eating added sugar by slowing the absorption and digestion of sucrose.
The positive effects of partridgeberries may be attributed to their fibre and/or their polyphenol content which stabilize blood sugar and reduce oxidative stress.
In addition, studies in mice point to positive effects of partridgeberries on gut health and liver bile acid gene expression. One study found preventive effects on atherosclerosis when mice genetically prone to atherosclerosis were fed a high fat diet. In particular, the study found that the intake of partridgeberries increased gut bacteria associated with healthy gut mucosa and lowered levels of inflammation.
High-Fibre, Wholegrain Muffins
Oftentimes, we take these beautiful, whole food ingredients and combine them with heavily refined flours and sugars in baked goods but it doesn't always have to be this way!
Check out this Gluten-Free Partridgeberry Orange Muffin Recipe for a nutritious, high- fibre way to introduce partridgeberries into your diet.
Gluten-Free Partridgeberry Orange Flax Muffins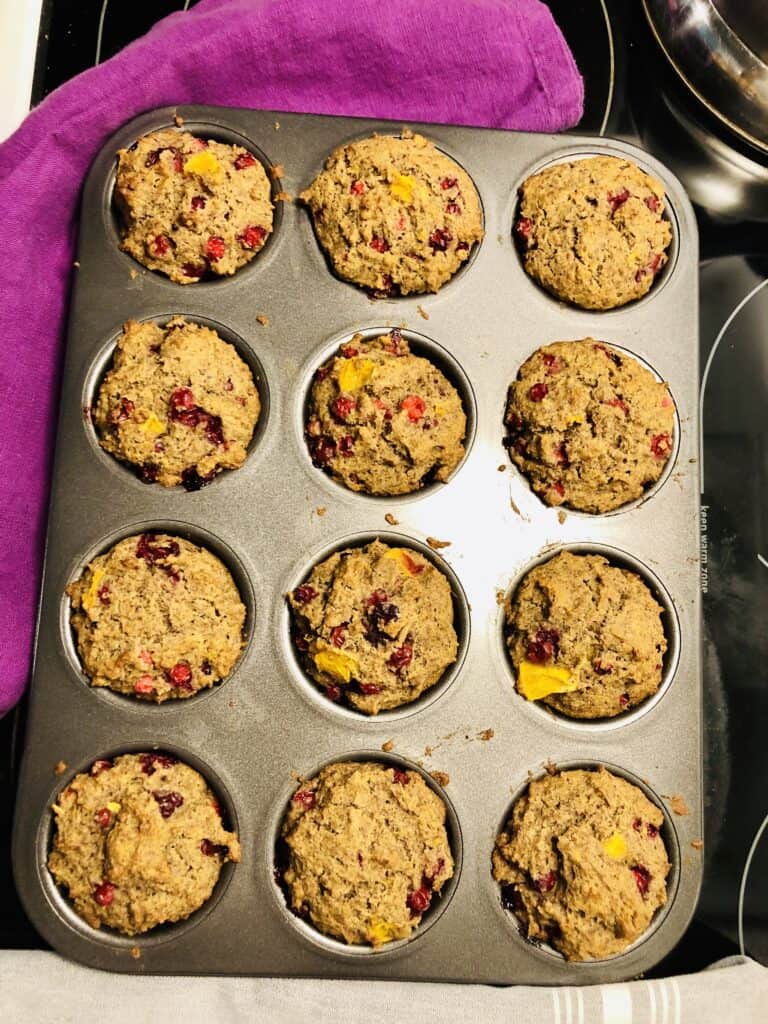 Dry Ingredients
1.5 cups brown rice flour
2/3 cups ground flax seed
1 heaping tsp cinnamon
1 tsp salt
1 tsp baking powder
½ tsp baking soda
1 cup partridgeberries
1/2 cup orange pieces, chopped
1 tsp orange zest
Wet Ingredients
2 eggs
½ cup coconut oil melted
2 tsp vanilla extract
1 cup unsweetened apple sauce
½ cup maple syrup
Directions
Preheat oven to 350 degrees Fahrenheit
Mix together all dry ingredients in a bowl except berries, oranges, and zest
Whisk together wet ingredients in a separate bowl
Add dry ingredients to wet ingredients and stir well
Fold in berries, oranges, and zest
Spoon batter into muffin tin and bake for approximately 35 minutes
Makes 12 muffins
Enjoy!
Thanks for reading,
~Julia
Want to make the shift to healthier eating? We offer nutrition coaching!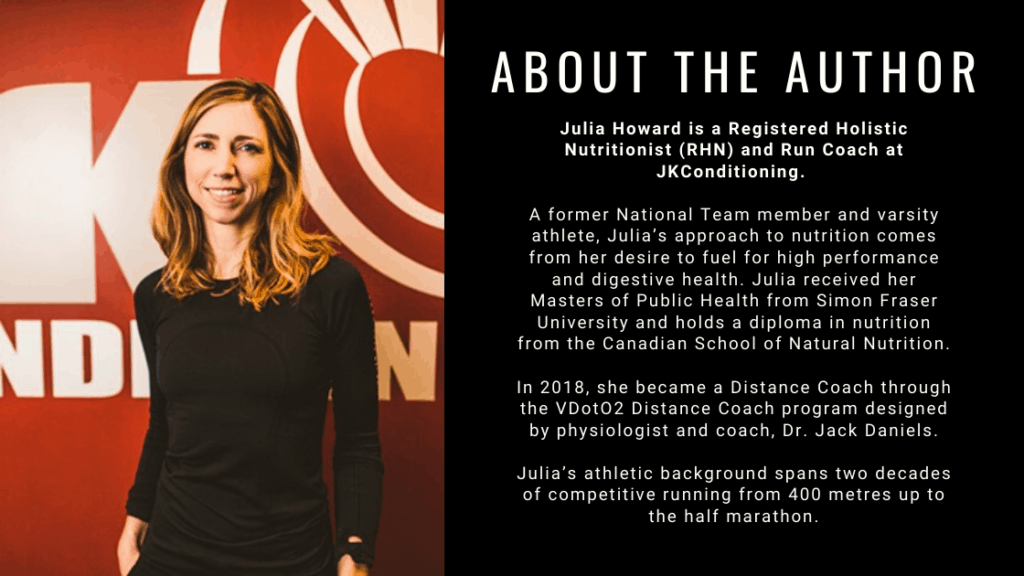 Sources
https://pubmed.ncbi.nlm.nih.gov/27170557/
https://pubmed.ncbi.nlm.nih.gov/22854401/
https://pubmed.ncbi.nlm.nih.gov/27125264/
https://pubmed.ncbi.nlm.nih.gov/26890232/
https://pubmed.ncbi.nlm.nih.gov/22901554/https://pubmed.ncbi.nlm.nih.gov/23365108/